For every order placed this week, enjoy a complimentary set of our exquisite handmade Christmas cards.
Small Gifts & Stocking Fillers
Discover the magic of Christmas with our enchanting handmade gifts – the ideal stocking fillers that bring joy and warmth. Opting for handmade is not only a choice for something beautiful but a commitment to ethical gift-giving—supporting artisans, promoting fair trade, and embracing sustainability.
Beeswax
The warm glow and sweet scent of a pure beeswax candle is truly special. Our artisan beeswax candles are lovingly made in our family workshop.
Our hand-kneaded marble candles achieve the unmistakable vibrancy by using different coloured beeswax, the wax is then mixed and kneaded intensively by hand.
Plastic Free Home
Explore a curated selection of essentials that not only simplify your daily routine but also contribute to reducing plastic waste in your living space.
Welcome to a home where beauty meets eco-conscious living. Shop now to make a positive impact on your space and the planet.
'People must feel that the natural world is important and valuable and beautiful and wonderful and an amazement and a pleasure.'
- David Attenborough
As seen in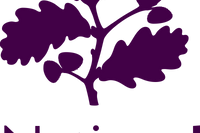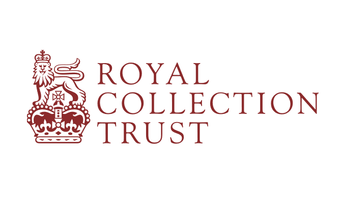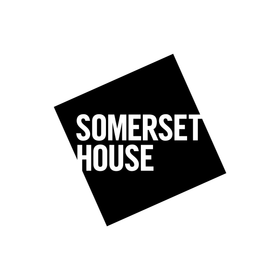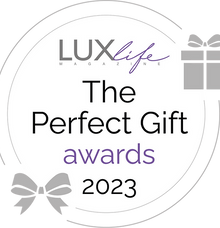 Ethical Sourcing
All of our pieces are traceable throughout the supply chain
Giving Back
We donate 1% to environmental and community organizations
Get in touch
Have questions? Get in touch with us at any time.